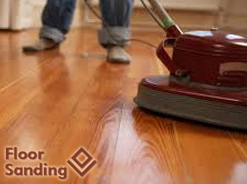 The floor polishing which this company provides guarantees the excellent condition of the floor and its glamorous surface. Using modern and effective floor buffing machines, the workers in the company will make every concrete and other type of floor more resistant and protected from damage. They will ensure the glossy and attractive appearance of the floor. Give your floor the professional floor polishing it needs, using this company's reliable services.
All the procedures will be done by qualified and experienced technicians, who use the latest machines and equipment. Book your floor polishing, provided by this company, which is located and operates in London.
Professional Floor Polishing
Our professional floor polishing includes these steps:
Placing signs that indicate that the floor is dangerous
Wiping the dust from the floor
Moving all items: furniture, supplies and appliances from the floor
Mopping the floor area to make it damp
Using buffing machines to which are attached buffing pads
Starting the buffing from the most distant angle from the doorway
Replacing the used buffing pads with new when they need it or get filled with dust
Cleaning the polished floor and removing the dust from it
Mopping the already polished floor to become wet and finish the cleaning process
Your floor will be prepared for polishing by placing signs on it, cleaning it, moving all items and mopping it. After that the technicians will strip its surface, seal it and use the necessary finish over it. Then our staff will scrub the floor, spray buff it and use special sand-screen discs to complete the floor polishing.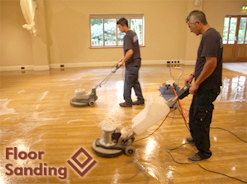 If the colour of your floor changes, its surface has any deposits or the spray buffing and wiping don't have the necessary effect, our technicians will apply floor stripping. Instead this procedure or scrubbing, we can apply spray buffing. It fills the scratches and scars on the floor, cleans the dirt from the floor and applies the necessary quantity of spray solution on it. To complete the floor polishing we use floor finishes which increase the resistance of the floor.
Our floor polishing services are available in London every day of the week. To make your floor more shiny, good-looking and ensure its better resistance, use the professional floor polishing which this company offers to the residents living in London. The professional work of the technicians will make all imperfections on the floor vanish from it.