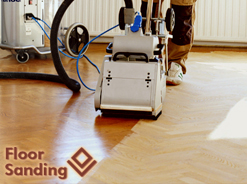 If you are thinking of a way to freshen up your old hardwood floor and make it look better, contact us. We provide non dust floor sanding, based on your needs and corresponding with the top standards in this area. Sanding is a multi-step procedure, we remove your old floor finish at first and then apply a new one a couple of times. But don't worry about that, we guarantee you that our service will satisfy you. Contact us at any day and time, no matter what is your exact location, we cover not only South West London, but all other regions of Greater London too.
Floor Sanding Services South West London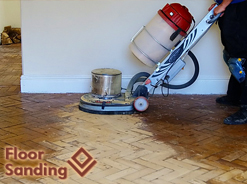 If you have decided to refinish your old hardwood floors, why don't you think again? What if the results aren't satisfying? Leave it to us. We are a company with years of experience in providing quality floor sanding service for the region of South West London.
Our team is fully qualified and will make your floor shiny again, just like a new one. Don't hesitate anymore and contact us. Schedule your procedure at any convenient for you day and time, we are on your availability even on weekends and holidays. You won't regret it.
Wood Floor Sanding and Polishing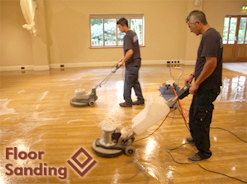 If you have decided to save some money by refinishing your own hardwood floors, please think again. Floor sanding is not an easy task, so don't risk, because it may not be worth it. We can provide you affordable and qualified floor sanding service. Who said quality is expensive? Choose us and ensure yourself. We are on your availability wherever you are – in South West London or any other part of city and whenever you need us- every single day from Monday to Sunday, including even holidays. Don't hesitate anymore, grab the phone and schedule the procedure, you won't go wrong, we promise you.
Find Floor Sanding Team in South West London: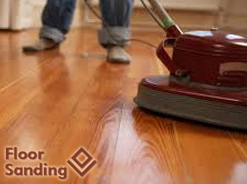 Floor sanding is a service, you should definitely take advantage of, if you want your hardwood floor to look shiny again. Lucky for you, we are experienced in this procedure and could help you. If you choose us, you can be absolutely sure that we will achieve the best possible results. The professional technique we use and our team are guarantying you all this. Hurry up, why are you still wondering? Call us at any time, we are available every day from Monday to Sunday, including even holidays, for the area of South West London.