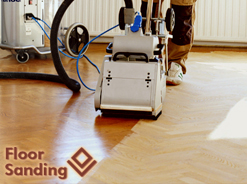 You can completely trust our professional floor sanding that is provided by our dedicated company in Canary Wharf, E14. We use the latest technologies to remove the top layer of your wooden surfaces and we collaborate with reliable and experienced staff. We will renovate your wooden floors in a unique way because our employees are well acquainted with all the stages of the floor sanding. Our prices are very reasonable and fixed and you can learn more about our latest offers through our customer support centres. Make the right choice for your wooden floors and contact us both during the week and at the weekends.
Our Services
Price
Sanding only
from

£12.00

/m2
Sanding and 3 coats of clear lacquer
from

£17.00

/m2
Extra coat of lacquer
from

£4.00

/m2
Staining /dyeing
from

£.400

/m2 per coat
Gap filling 1 = sawdust+resin
from

£4.00

/m2 (for gaps up to 3mm)
For our full price list please click
here
Wood Floor Sanding in Canary Wharf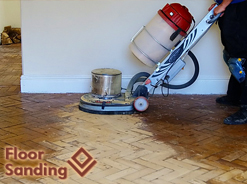 Our London hard floor cleaning business has only recently been opened. However, since then we have watched our business grow from strength to strength. This is mostly due to us not using fancy gimmicks to advertise our hard floor cleaning service. Instead we have more wisely spent our money into purchasing modern appliances and products, not to mention employing cleaning technicians that have years of experience within this field. We believe that putting our valued clients needs first the key to a success business. We not only listen to what our customers wants and needs are, we also implement them. We first inspect a floor to see what needs to be done, then walk a potential client through each step of the process. Thus insuring peace of mind for our clients.
We hired this company to re-do the wooden floors in our living room, bedroom and kitchen. We are more than happy with the results. Definitely recommend. – Mia
Floor Sanding and Polishing Canary Wharf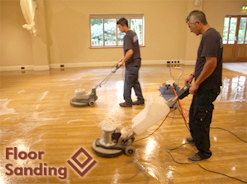 To receive reliable and on-time floor sanding in Canary Wharf, E14, you can completely count on our dedicated company that takes pride in offering the latest approaches in that field. No matter of the day or time, you can contact our friendly and comprehensive staff who will be happy to contribute to the outstanding look of your wooden floors. We are supplied with the latest sanding machines and edgers, thanks to which we can provide all the stages of the floor sanding in an excellent way. Our prices are affordable and fixed and we promise to take into account all of your requirements that concern the floor sanding.
Find Floor Sanding Team Here:
Floor Sanding Team Canary Wharf, E14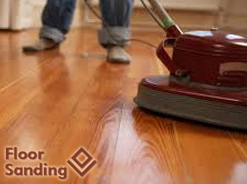 In case you search for reliable and on-time floor sanding in.Canary Wharf, E14, we are welcoming you to make the right choice and to contact our dedicated company. We will take care of every aspect that concerns the removing of the top layer of the wood floor. Our hard working team is supplied with the most modern sanding machines and abrasive materials and we guarantee that we work up to the highest standards. As far as the prices are concerned, we assure you that there aren't any hidden charges that we have included in our floor sanding. For further details, contact our friendly and cheerful staff.