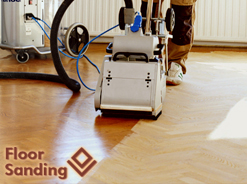 Our team will bring back your old and worn out hardwood floors to life with their modern equipment of special machines. They will perform a floor sanding procedure which will make the collected grime and all other things disappear. Our certified professionals know best how to improve promptly the condition of your hardwood floors, so that they can be more presentable than ever. So much as a simple phone call will be enough to book one of our extremely effective floor sanding services but you can also visit us in Barnet, EN5 whenever you like. You will meet our team and will learn more about the machines that we use.
Our Services
Price
Sanding only
from

£12.00

/m2
Sanding and 3 coats of clear lacquer
from

£17.00

/m2
Extra coat of lacquer
from

£4.00

/m2
Staining /dyeing
from

£.400

/m2 per coat
Gap filling 1 = sawdust+resin
from

£4.00

/m2 (for gaps up to 3mm)
For our full price list please click
here
Wood Floor Sanding in Barnet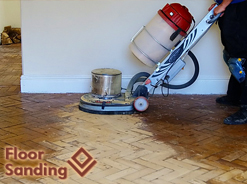 Our floor sanding service will maintain your wood flooring in a great condition and restore your wood boards. The service includes three stages which are preparation of the boards for sanding, actual sanding and covering with protective layers of lacquer. The preparation involves moving of furniture, cleaning the floor boards and removing nails, tacks, staples, etc. The sanding procedure is performed with the latest machines and three grades sandpaper starting with the most coarse and finishing with the finest grade sandpaper. The final step is covering the floor with a sealant. Use our superb floor sanding which we provide in all parts of Barnet, EN5.
We are absolutely stunned with the professionalism and dedication of your sanders. They repaired our pet-urine-damaged floor and it's looking like a brand new. – Rose
Floor Sanding and Polishing Barnet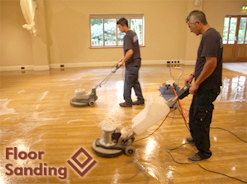 Welcome to our firm, which is occupied with floor sanding in Barnet, EN5 and is able to help you freshen and restore your wooden floors. The process starts with surface preparation, which involves repair or replacement of broken or damaged floorboards, removal of defects, scratches and filling of holes. We do the job using different grits of sandpaper. Apart from stand up machines, we also have edge sanders, which help us for all hard-to-reach places, such as under radiators, corners and the area near the walls. To finish off, we stain the floor and apply as many coats of finish as necessary. Learn more over the phone and don't forget to make an appointment.
Find Floor Sanding Team Here:
Floor Sanding Team Barnet, EN5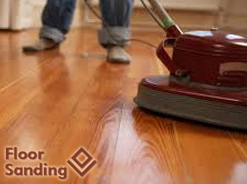 Our respected company is ready to offer you high quality floor sanding in Barnet, EN5. We use the latest technologies to guarantee the best final results to our revered customers. No matter of the time or day, you can contact our friendly and cheerful team of workers who will be glad to explain you all the stages of the floor sanding. We are supplied with the latest equipment of sanding machines and edgers and we provide every procedure in a completely professional manner and up to the highest standards. Should you need further details about our second to none offers, feel free to use our call centres, available 7 days per week.