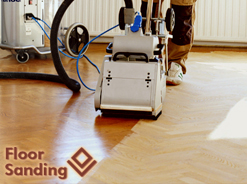 Our team will bring back your old and worn out hardwood floors to life with their modern equipment of special machines. They will perform a floor sanding procedure which will make the collected grime and all other things disappear. Our certified professionals know best how to improve promptly the condition of your hardwood floors, so that they can be more presentable than ever. So much as a simple phone call will be enough to book one of our extremely effective floor sanding services but you can also visit us in Dollis Hill, NW2 whenever you like. You will meet our team and will learn more about the machines that we use.
Our Services
Price
Sanding only
from

£12.00

/m2
Sanding and 3 coats of clear lacquer
from

£17.00

/m2
Extra coat of lacquer
from

£4.00

/m2
Staining /dyeing
from

£.400

/m2 per coat
Gap filling 1 = sawdust+resin
from

£4.00

/m2 (for gaps up to 3mm)
For our full price list please click
here
Wood Floor Sanding in Dollis Hill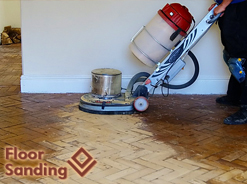 If you want everything in your home to look best, including the floors, you can get in touch with the specialists from our respected agency. They can come in your place or another real estate property any time you prefer and sand your entire floors with their special machines. Our employees have a lot of experience and they know how to transform your worn out floors in no time. We have all the necessary machines which will be used by our specialists during the execution of the procedure in your property. Change the look of your floors now by coming and reserving a floor sanding service in Dollis Hill, NW2.
We are absolutely stunned with the professionalism and dedication of your sanders. They repaired our pet-urine-damaged floor and it's looking like a brand new. – Rose
Floor Sanding and Polishing Dollis Hill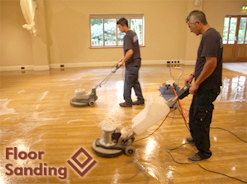 Our specialists can make the surface of your hardwood floors glow again. With one phone call to the official headquarters of our company, you will be able to book the floor sanding procedure that will change the look of your home entirely. Our professional company has been a dependable provider of amazing floor sanding services which never disappoint. To make the wood floors in all premises of your home presentable once again, all you have to do is get in touch with our certified specialists. You can reserve a professional floor sanding procedure also by coming to Dollis Hill, NW2 where is located our headquarters.
Find Floor Sanding Team Here:
Floor Sanding Team Dollis Hill, NW2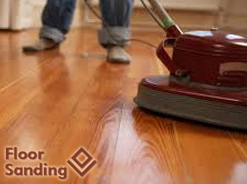 For receiving qualitative and on-time floor sanding, do not hesitate to contact our outstanding company that is currently located in Dollis Hill, NW2. We rely on experienced staff who is well acquainted with the latest technologies in the floor sanding. No matter of the time or day, you can contact us to discuss all of your preferences with our friendly and comprehensive staff. We are capable of providing all the stages of the floor sanding in a completely professional manner because we are supplied with modern sanding machines and edgers. In case you want to learn more about our latest offers, feel free to use our customer support centres that work 7 days per week