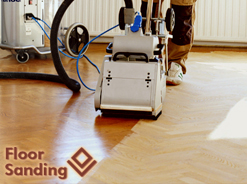 We can give to your floors a new and improved look, thanks to the great floor sanding procedures that we offer in every part of the city of London. We are an experienced company with great reputation in the city which is always ready to provide you or another resident of London with first-class floor sanding treatments. If you want to have floors which will look good for years, you can call us. Our professional team will improve the appearance of all hardwood floors in your home, using innovative technologies. Visit us in case of a need and you can book a floor sanding service in Edmonton, N9 any time.
Our Services
Price
Sanding only
from

£12.00

/m2
Sanding and 3 coats of clear lacquer
from

£17.00

/m2
Extra coat of lacquer
from

£4.00

/m2
Staining /dyeing
from

£.400

/m2 per coat
Gap filling 1 = sawdust+resin
from

£4.00

/m2 (for gaps up to 3mm)
For our full price list please click
here
Wood Floor Sanding in Edmonton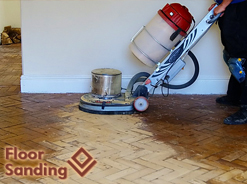 If you need professional floor sanding which will remove all stains, dark sports and scratches from you floor and make it perfectly smooth, you can rely on our company to provide it. Your floor will be cleaned, sanded and covered with the proper sealant. All flaws and uneven areas will be smoothed and become flawless through the help of modern sanders and edgers. The sanding specialists will apply new protective layer over the sanded wood floor. You can call or e-mail us to order your floor sanding for any residential or commercial estate that you have, located in or near Edmonton, N9.
I hired a company that just took my money and left the floors in a worse condition than they were. This time I relied on your professionalism and I don't regret it. – Billy
Floor Sanding and Polishing Edmonton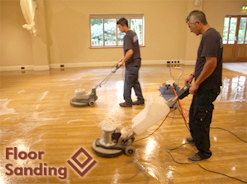 Hard floor cleaning is not just as simple as pushing a mop across the floor. Most London homes come with the original flooring, especially the older Victorian properties. And restoring and maintaining these floors can be difficult. Too much moisture will seep into the wood and eventually warp and buckle it. Using the wrong cleaning products can strip it of its finish and even in severe cases reduce the colour. Our hard floor cleaning service has been offering this type of service for several years. We have built up our reputation on offering quality service at affordable prices. Before any of our technicians even touch a floor, they first inspect it to see what type of wood is used, so they will know what cleaning techniques and products to use.
Find Floor Sanding Team Here:
Floor Sanding Team Edmonton, N9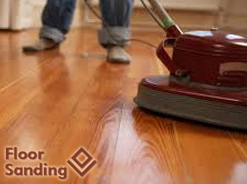 When London homeowners first install hard flooring, whether it be tile, wood, vinyl etc., most neglect to ask how they can maintain it. Performing hard floor cleaning is not the same for every flooring, the likes of vinyl and tile are more durable so using a mop and hoover on them will not harm them. However, the likes of laminate and real wood flooring are a totally different kettle of fish. These require certain cleaning products and systems, thus ensuring they don't lose their finish or protective layering and allow water to begin seeping in. At our hard floor cleaning service we know what it takes to prolong the lifespan on any hard flooring. We have the products and appliances, not to mention many years of experience in this industry to ensure a floor is left pristine and clean smelling.