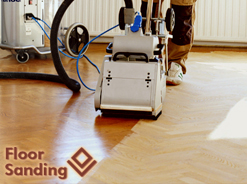 When London homeowners think of hard floor cleaning they automatically picture expensive hardwood floors, however, the truth is far from this. Hard flooring can encompass anything from laminate, engineered to vinyl flooring. And the way to clean them so you maintain their appearance and finish varies depending upon the material they are made from. Obviously vinyl is the easiest to perform hard flooring cleaning, but, even this durable floor and fade over time should you use harsh chemicals on it. At our hard floor cleaning service, we have the experience to know what products are the best suited on different materials. We also have several cleaning appliances which have to be used on the different flooring in people homes.
Our Services
Price
Sanding only
from

£12.00

/m2
Sanding and 3 coats of clear lacquer
from

£17.00

/m2
Extra coat of lacquer
from

£4.00

/m2
Staining /dyeing
from

£.400

/m2 per coat
Gap filling 1 = sawdust+resin
from

£4.00

/m2 (for gaps up to 3mm)
For our full price list please click
here
Wood Floor Sanding in Hampstead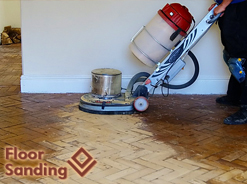 If you want to enhance the look of your wooden floors, consider hiring our floor sanding specialists from Hampstead, NW3. We are extremely capable of restoring floors. Our service is thorough and results-oriented. First, the top coating of the surface is removed; then using different grades of paper, we remove every imperfection that has appeared through long use of the floor. Once the surface is even, we fill any holes and then we stain. In the end, we apply a couple of coats of high-quality finish. The job can be done in a few days, considering that the finish needs some time to dry. We strongly recommend that you get in touch with our company.
The professionalism during the whole process was extraordinary. They gave me the lowest estimate for my floor sanding project. Thank you for everything. I recommend them. – Benjamin
Floor Sanding and Polishing Hampstead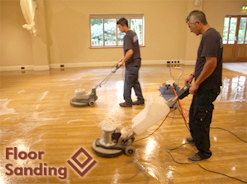 If your wood floors have started to look bad, it is time for floor sanding. There are many options and many providers, but if you really want to book the best service in Hampstead, NW3, you had better stick with our firm. We not only have broad experience, but also the best equipment, and our knowledgeable and skilled technicians will make sure your floor is in good condition. We are available every day. To book a service you need to get in touch with us. If you do, we will give you the best advice regarding your floor sanding. Get a free quote.
Find Floor Sanding Team Here:
Floor Sanding Team Hampstead, NW3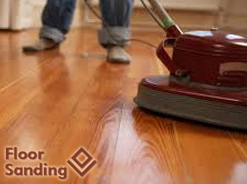 The proper preparation of the floor and the floor sanding procedure carried out by professionals can make it look amazing but if the sanding is performed by untrained people the results can be really bad. That is why you'd better hire our experts for the floor sanding of your parquet or hardwood floor and be sure they will do excellent job. They operate in Hampstead, NW3 and the neighbouring areas every day. They are trustworthy and hard-working, equipped with the best floor sanding machines. Contact us now and make a booking. Free quotes available.