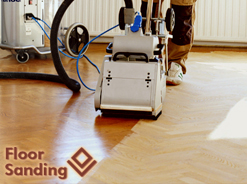 Our recognized company provides professionally done floor sanding for all the customers who want to change the look of their wooden floors in an effective way. We use customized decisions to ensure the smooth working process and for the purpose we are supplied with modern sanding machines. Currently located in Gunnersbury, W4, we rely on trained and comprehensive team of employees who will provide every stage of the floor sanding in a completely professional manner. Benefit from our outstanding offers and contact us to receive further information both during the week and at the weekends. Our polite staff will respond to all of your questions, concerning the floor sanding.
Our Services
Price
Sanding only
from

£12.00

/m2
Sanding and 3 coats of clear lacquer
from

£17.00

/m2
Extra coat of lacquer
from

£4.00

/m2
Staining /dyeing
from

£.400

/m2 per coat
Gap filling 1 = sawdust+resin
from

£4.00

/m2 (for gaps up to 3mm)
For our full price list please click
here
Wood Floor Sanding in Gunnersbury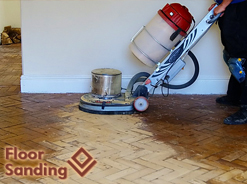 If you want to receive impeccable floor sanding, implemented up to the highest standards, our company is ready offer professionalism and commitment in every detail. We can effectively restore the nice look of your wood floors by providing effective sealing, waxing and oiling with our great sanding machines and abrasive materials. Our company relies on experienced floor fitters that can handle with every task that needs to be included in the floor sanding. Find us in Gunnersbury, W4 and forget about all the preoccupations around the condition of your wood floors. Should you need further information about the prices and the working schedules, use our customer support centres.
We had this company sand the floor in our kitchen and the stairs. They did an excellent job on both. They gave us reasonable price as well. Highly recommend. – Amber
Floor Sanding and Polishing Gunnersbury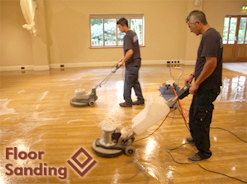 When it comes to selling any London home, calling in a professional hard floor cleaning service to ensure your floors look shiny and clean is a definite must. Most potential buyers love real hard wood floors, and they are a great selling point for any property. However, these floors when not cared for can cost thousands to replace or repair, and with today's property prices, no one wants to purchase a house that has rotted flooring. However, not all is lost. One call to our hard floor cleaning service will clear this matter up in hours. We have the experience and tools, not to mention a wide range of cleaning products to ensure every hardwood floor looks its best.
Find Floor Sanding Team Here:
Floor Sanding Team Gunnersbury, W4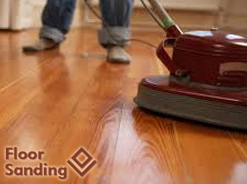 We are a team of technicians who are qualified to perform floor sanding in Gunnersbury, W4. We will make floor sanding less of a hassle for you. Our technicians will do every step for you, even furniture removal. Not only this, but they will use very expensive sandpapers that, if used the right way, can make any floor like new. Our services are delivered 7 days a week. There are a few stages included in the process. When we finish sanding, we usually recommend our clients to leave their items out of the room for the next 24 hours so that the finish can dry. Make an appointment.