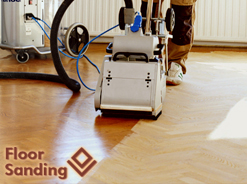 When your floor starts to lose its appeal, it is time for floor sanding. When considering your options regarding available contractors in Highgate, N6, don't forget to take a look at our firm. We offer individual programmes for every customer, based on his or her specific needs and budget as well as the type of wood flooring he or she has. Our floor sanding is high-calibre and effective. We always endeavour to get the most of every service we provide and to make our clients content. We promise you can count on us for this job. No more worries when it comes to your wooden floors. Just trust our agency.
Our Services
Price
Sanding only
from

£12.00

/m2
Sanding and 3 coats of clear lacquer
from

£17.00

/m2
Extra coat of lacquer
from

£4.00

/m2
Staining /dyeing
from

£.400

/m2 per coat
Gap filling 1 = sawdust+resin
from

£4.00

/m2 (for gaps up to 3mm)
For our full price list please click
here
Wood Floor Sanding in Highgate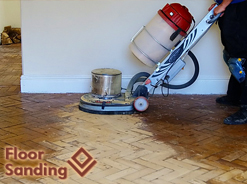 If you want to receive the utmost care for your wood floors in Highgate, N6, our company is ready to offer you professional floor sanding at very affordable prices. We are greatly motivated to prove to you that we can restore and repair laminate and hardwood floors in a perfect manner and up to the highest standards. We are expecting your phone calls during the week or at the weekends – our comprehensive staff is ready to explain to you every step of the floor sanding. Our experienced floor fitters are ready to provide customized and innovative solutions to every problem and they are supplied with modern sanding machines.
It was a true pleasure to work with this company. They gave us a really reasonable estimate and the work was great. Highly recommend. – Alice
Floor Sanding and Polishing Highgate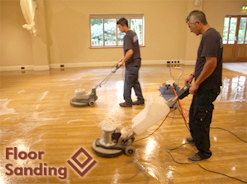 Our company provides professional floor sanding in Highgate, N6 for all the customers who want to refresh the look of their wooden floors. For the purpose we have hired a team of hard working and experienced employees who are ready to provide every stage of the floor sanding in an impeccable way. We are supplied with high quality sanding machines, thanks to which we are capable of dealing with the effective removing of the top layer of the surfaces, by sanding them in a perfect way. As for the prices, we assure you that they are the most reasonable ones in the area for the floor sanding.
Find Floor Sanding Team Here:
Floor Sanding Team Highgate, N6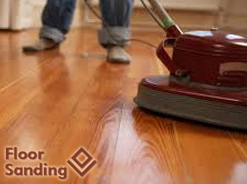 Thanks to our professionally done floor sanding, provided in Highgate, N6, you can have your laminate and hardwood floors repaired in a completely professional manner. We will remove all the scratches, leaving your floors in an immaculate condition and just like brand new. We assure you that our competent staff of floor fitters is ready to apply the latest technologies in the floor sanding by using modern and reliable sanding machines and abrasive materials. We offer flexible working schedules, thanks to which you can book our floor sanding both during the week and at the weekends. For further details, turn to our great customer support centres.