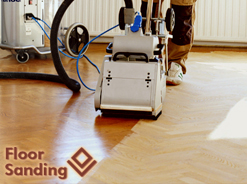 Whenever you search for qualitative and reliable floor sanding, take a look at the reasonably priced offers of our company that is situated in Peckham, SE15. We collaborate with experienced and committed floor fitters who will offer you customized solutions for the effective repair of your hardwood and laminate floors. Arrange a meeting with our comprehensive staff both during the week and at the weekends and discuss all of your preferences with them. We promise not to damage the surface of the floors, but to provide the utmost care, thanks to the modern sanding machines that we use. Our prices are affordable and all fixed.
Our Services
Price
Sanding only
from

£12.00

/m2
Sanding and 3 coats of clear lacquer
from

£17.00

/m2
Extra coat of lacquer
from

£4.00

/m2
Staining /dyeing
from

£.400

/m2 per coat
Gap filling 1 = sawdust+resin
from

£4.00

/m2 (for gaps up to 3mm)
For our full price list please click
here
Wood Floor Sanding in Peckham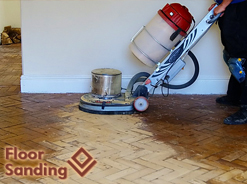 If you need reliable and professionally done floor sanding in .Peckham, SE15, we are ready to come up with exceptional and cost effective offers for all the procedures that we provide. Our floor fitters are capable of repairing hardwood and laminate floors by using innovative and modern approaches. We will demonstrate you professionalism in every aspect and that is why you can be sure that we will leave your floors in an immaculate condition. Should you need any further details for our floor sanding, feel free to use our great customer support centres that work from Monday to Sunday.
I needed someone for helping me with the sanding and varnishing the wooden boards in my house. You did a great job at a fair price. Many thanks to your wonderful team. – Zak
Floor Sanding and Polishing Peckham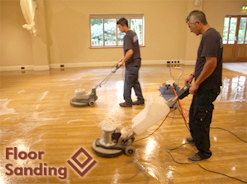 When London homeowners first get wooden flooring installed, most neglect to ask how to perform hard floor cleaning on it to maintain it. The traditional method of hoovering and mopping will eventually lead to the finish being taken off, which will result in mold, mildew and rot setting in. however, not all is lost. If you are reading this blog then you have come to the right place. We offer hard floor cleaning services at extremely reasonable prices. We have the technology and skill to ensure every hard floor is left spotlessly clean and fresh smelling. We know which products to use on every hard flooring available on the market today. We now offer a range of eco friendly products for people who are worried about what chemicals are being used within their household.
Find Floor Sanding Team Here:
Floor Sanding Team Peckham, SE15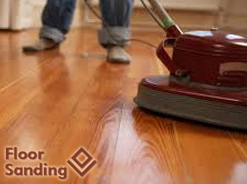 Try the amazing floor sanding services of our company only once and we promise you that you will be surprised by the long-lasting results they will leave. Those special procedures will be performed in your home only by highly qualified professionals who we will send to your property when you need them. They will carry also the necessary equipment for the job which will consist of powerful machines and tools that will change for the better the look of the floors in your home. Thanks to our skilful team of experts, you can be provided with qualitative floor sanding services every day by just coming to Peckham, SE15.