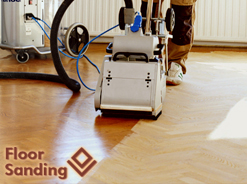 A well maintained wood floor makes a great first impression. But what should you do when scratches and defects start to appear? In order to keep your floor in good condition, call in our specialists to sand it. This is a great decision for any wood floor which has started to wear out. Our company works within Islington, N1 and is a pro in floor sanding. We use cutting edge techniques and equipment to scrape off all imperfections from the surface and make floors look like new. Thanks to our service, you don't have to do anything else to maintain your wood flooring. Get in touch with us.
Our Services
Price
Sanding only
from

£12.00

/m2
Sanding and 3 coats of clear lacquer
from

£17.00

/m2
Extra coat of lacquer
from

£4.00

/m2
Staining /dyeing
from

£.400

/m2 per coat
Gap filling 1 = sawdust+resin
from

£4.00

/m2 (for gaps up to 3mm)
For our full price list please click
here
Wood Floor Sanding in Islington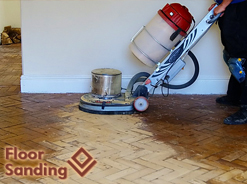 We are specialists that are occupied with floor sanding services in Islington, N1 who offer first-class workmanship and decent prices. The process of floor sanding is not time-consuming, but it can take between a day and a few days. We are professionally-screened and only the best technicians are part of our company. The equipment we operate is cutting edge and professional, it can ensure that the floor surface is immaculate. No imperfections at all. You can be sure our crews of experts will do the job the right way and whenever it is convenient for you. Make sure to contact us.
We had very heavy water damage on our hardwood floor in the kitchen. These guys did a little miracle with this problem. Now my kitchen looks better than ever. – Zara
Floor Sanding and Polishing Islington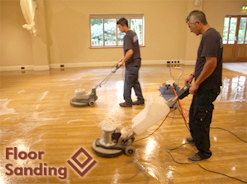 You can take care of the good condition of your parquet, hardwood and cork floor by using our professional floor sanding services. The technicians in our company will remove the stains, darkening and scratches from your floor, making it perfectly smooth and even. They use modern sanding machines and the necessary type of sandpaper to reach all corners and areas of your wood floor. After sanding your floor, it will be covered with protective oils or polyurethane sealant. Book your floor sanding using our services which are provided in and near Islington, N1 by calling, sending an e-mail or using our online form.
Find Floor Sanding Team Here:
Floor Sanding Team Islington, N1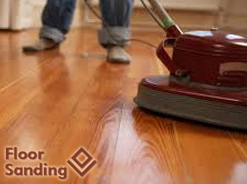 The best floor sanding service in Islington, N1 and in entire London is offered by our company. But don't just take our word. Make a booking with us and a team of reliable and skilled sanders will be on your address in a short notice. They will bring the materials and the sanding machine needed for making any hardwood floor look smooth. All scratches will be removed and all gaps filled before you even know what's going on. Everything – from sanding machines to sealants is top of the shelf, which guarantees fantastic results.