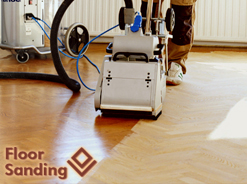 When London residents perform hard floor cleaning, sometimes the old remedies are not always the best recommended. This goes doubly so for the likes of solid hardwood flooring, which require special attention, thus ensuring the finish is not taken off. Should the finish be taken off this leaves the floor unprotected against the likes of moisture and mold to creep in. At our hard flooring cleaning business we know how to treat these types of floors. We have all the cleaning products and machines that are required to ensure your floor has a longer life span. All our technicians come highly trained and vetted, thus providing residents with peace of mind.
Our Services
Price
Sanding only
from

£12.00

/m2
Sanding and 3 coats of clear lacquer
from

£17.00

/m2
Extra coat of lacquer
from

£4.00

/m2
Staining /dyeing
from

£.400

/m2 per coat
Gap filling 1 = sawdust+resin
from

£4.00

/m2 (for gaps up to 3mm)
For our full price list please click
here
Wood Floor Sanding in Earlsfield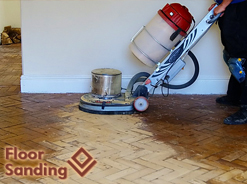 In case you need perfectly done floor sanding in Earlsfield, SW18, do not hesitate to contact our respect company that will take care of of every aspect of the floor sanding. We count on a team of hard working employees who will provide every procedure in a completely professional way and up to the highest standards. Benefit from our affordable rates and book our floor sanding from Monday to Sunday. Our staff will be happy to explain you every detail of the working process and to respond to your requirements in an adequate way. To stay additionally informed, feel free to use our customer support centres that work during the whole week.
During the years the condition of my wooden floor deteriorated but you managed to make it look superb even on a tight budget. Thank you once again. – Maya
Floor Sanding and Polishing Earlsfield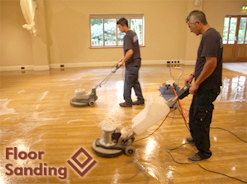 Our company offers professional floor sanding services in Earlsfield, SW18 and the neighbouring districts at cost-effective prices. We will send a team of professional sanders to your home and they will restore the fantastic condition of the floor in a short notice. They use only top of the shelf materials for filling gaps and removing scratches. The floor sanding machines reduce the dust and make the cleaning after that much easier. For more information and free quotes, call an operator or book directly through our website. We work every day with a flexible schedule.
Find Floor Sanding Team Here:
Floor Sanding Team Earlsfield, SW18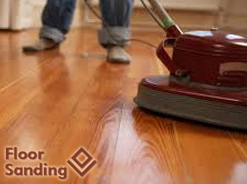 Finishing a floor sanding project on your own is not easy, especially if you want a thorough restoration, gap filing and removal or scratches. Now, we can do all these for you at a cost effective price. Our company offers floor sanding services in Earlsfield, SW18 and the rest Greater London areas and you can be sure that the modern edgers, trios, buffers and sanding machines will make your hardwood floor really beautiful. The gaps and scratches will be handled and at the end you will get the desired result for at a negligible price.