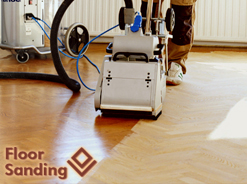 If you want to receive first class quality floor sanding, choose our outstanding company that will take care of every detail that concerns the perfect look of your wooden floors. We are currently located in Kennington, SE11 and we are ready to offer you perfect implementation of all the procedures that are included in the floor sanding. No matter of the day, we are ready to come and to start with all the procedures that are required. Take a look at our reasonably priced offers and book our immaculate floor sanding, at a time suitable for you, 7 days per week.
Our Services
Price
Sanding only
from

£12.00

/m2
Sanding and 3 coats of clear lacquer
from

£17.00

/m2
Extra coat of lacquer
from

£4.00

/m2
Staining /dyeing
from

£.400

/m2 per coat
Gap filling 1 = sawdust+resin
from

£4.00

/m2 (for gaps up to 3mm)
For our full price list please click
here
Wood Floor Sanding in Kennington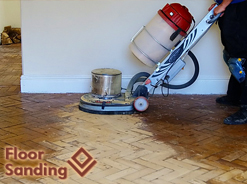 Giving a chance to the qualified professionals of our agency to sand your wood floors will be highly beneficial for the good looks of your home. Our procedures may have affordable prices but they are also very effective. With their help you will be able to preserve your wood floors and enjoy them for many more years. We have a set of excellent tools and technologies which will remove the layer of grime from the wooden surface of your floors and will make it perfectly smooth once again. Contact us when you are ready by coming and reserving a floor sanding procedure in Kennington, SE11.
I very happy with the results. Our floor sanding project wouldn't be so successful without the help of these guys. Thank you and I recommend. – Emily
Floor Sanding and Polishing Kennington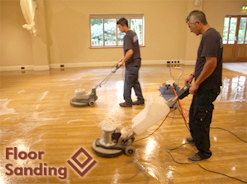 Our company is proud to offer you reasonably priced floor sanding services with great quality. The look of your hardwood floors can be improved after only a couple of hours, if you give a chance to our specialists. They will eliminate the old marks, stains and scratches with their advanced machines and various tools. They will even clean the sanded area with suitable products which will make it look flawless. Don't miss the great chance to reserve one of our excellent floor sanding services by visiting us in Kennington, SE11. Our employees will be prepared to answer all of your questions.
Find Floor Sanding Team Here:
Floor Sanding Team Kennington, SE11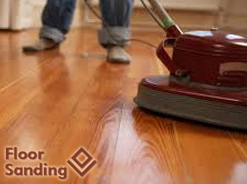 If you want to receive reliable and on-time floor sanding, we are welcoming you to take a look at our reasonably priced offers. Our company collaborates with dedicated and experienced staff that is supplied with the latest equipment of sanding machines and abrasive materials. No matter of the time of the day, you can contact us to book our floor sanding and to precise all the details of the working process with our friendly staff. You wooden floors will acquire immaculate look, thanks to the innovative approaches applied by our trained workers. For further information, find us in Kennington, SE11.