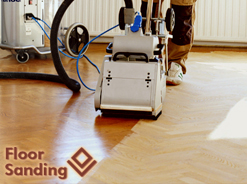 Do you need dependable and effective floor sanding services? Then don't wait any more and dial the phone number of our company. You will contact immediately one of our well-mannered representatives who will inform you about the attractive offers we have and all other details that you like. Our floor sanding procedures are very popular in the different districts of London thanks to our happy clients. They know that we are reliable specialists who are always prepared to perform a floor sanding procedure not only in Kensington, W8, where our office has been based for many years, but also in every other area of the city.
Our Services
Price
Sanding only
from

£12.00

/m2
Sanding and 3 coats of clear lacquer
from

£17.00

/m2
Extra coat of lacquer
from

£4.00

/m2
Staining /dyeing
from

£.400

/m2 per coat
Gap filling 1 = sawdust+resin
from

£4.00

/m2 (for gaps up to 3mm)
For our full price list please click
here
Wood Floor Sanding in Kensington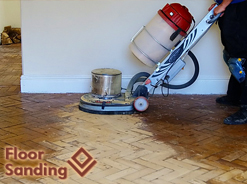 Are you in search of professional floor sanding services in Kensington, W8? Have you come across our firm? If not, let us tell you more. Over the past several years we have been very dedicated to our floor sanding services and we have achieved a great reputation in town. Our workers are the best specialists you can find in London and our equipment is cutting edge. We offer low costs and speedy solutions. We work on short notice too. Our staff is at your service from Monday to Sunday. If you want to book a service, feel free to do so anytime of day and night.
After we have been looking at our old ugly hardwood floor for more than 10 years, we finally decided to refurbish it. I'm really happy that we have choosen this company. – Lydia
Floor Sanding and Polishing Kensington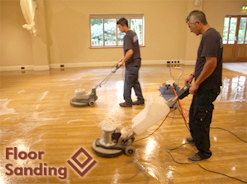 If you need a floor sanding service carried out with the highest level of professionalism we are the right choice for you. We have been in this business for many years and we know how to make our customers pleased with the end result. Our secret is the usage of top of the shelf buffers, edgers, sealants and floor sanding machines that suck the dust and do not allow it to cover the surfaces. You can find our skilled floor sanders every day in Kensington, W8 and the neighbouring counties. They will be on you address shortly after you call us.
Find Floor Sanding Team Here:
Floor Sanding Team Kensington, W8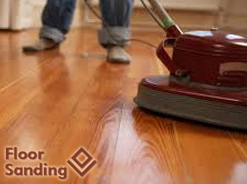 If you want to receive dedicated and professionally done floor sanding in Kensington, W8, you can benefit from our outstanding offers that are kindly provided by our dedicated company. We treat a wide range of floors, including parquet, laminate and hardwood floors and we count on a committed team of floor fitters who can handle with every task in a completely professional manner. We will respond to your quests as soon as you contact us and we promise to provide all the stages of the floor sanding, without damaging your floors. Benefit from our affordable rates and contact our comprehensive staff that will explain you more about our prices and working schedules.