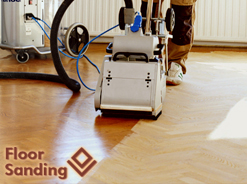 Hard floor cleaning when done by amateurs can actually irreparably damage expensive flooring. Simply using harsh chemicals to clean this type of flooring can strip the finish off the floor, thus allowing moisture and mold to slowly creep in. At our London hard floor cleaning business, we have seen many types of flooring, from the cheapest to the most expensive. And we always say the same thing to homeowners, before attempting to clean a flooring such as this, always check what type of cleaning products they can use, or call us, we offer quality services at affordable prices. So pick up the phone now and book an appointment for one of our service technicians to come out and inspect your flooring.
Our Services
Price
Sanding only
from

£12.00

/m2
Sanding and 3 coats of clear lacquer
from

£17.00

/m2
Extra coat of lacquer
from

£4.00

/m2
Staining /dyeing
from

£.400

/m2 per coat
Gap filling 1 = sawdust+resin
from

£4.00

/m2 (for gaps up to 3mm)
For our full price list please click
here
Wood Floor Sanding in Charlton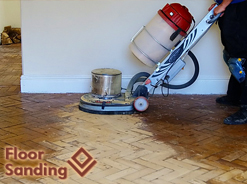 We have the best floor sanding services which can be delivered to Charlton, SE7 and many other places in London by the sympathetic and qualified employees of our company. If you see a lot of scratches, stains from spills and other things every time you look at your hardwood floors, this is a clear sign that it is time to call us. Our special floor sanding services will improve this part of your home now without any problems. In exchange for a very reasonable fee, we will renovate your floors and will make them look good again. Just call us and we will take care of the rest.
We hired this company to re-do the wooden floors in our living room, bedroom and kitchen. We are more than happy with the results. Definitely recommend. – Mia
Floor Sanding and Polishing Charlton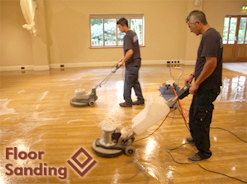 Hard floor cleaning involves several steps to ensure a floor is left bright and clean looking. Using the wrong hard floor cleaning products can actually strip a solid floor of its finish, which will then allow mold and moisture to seep in. Many of the old Victorian London homes still have their original hard wood floors. Which means extra attention and care must be taken to ensure their continued life span. Using our quality service will 100% guarantee this. We have the experience and tools to ensure every wood floor is left clean, fresh smelling and shining. So why not pick up the phone today to speak to one of our customer representatives for an appointment.
Find Floor Sanding Team Here:
Floor Sanding Team Charlton, SE7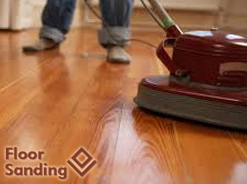 We are introducing you our dedicated and first class quality floor sanding that is currently provided in Charlton, SE7. Regardless of the day or hour, we are capable of finding customized solutions for the perfect look of your wooden floors. Our workers use the latest technologies in the floor sanding and they are supplied with excellent sanding machines and abrasive materials, thanks to which they are capable of removing the top layer of the wooden surface in an effective way. Our company provides affordable rates for all the procedures, included in the floor sanding, so do not hesitate to contact us through our customer support centres to learn more about our exclusive offers.