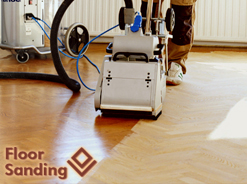 Thanks to our superior services, we can promise you that you will forget about the unpleasant scratches and ugly stains which are covering the surface of your hardwood floors now. Our effective and inexpensive floor sanding services will thoroughly eliminate those problems and will make your wooden floorings look flawless once again. It will be a real pleasure for our hard-working employees to transform your floors and satisfy all of your expectations. You can meet with them and learn more about our company and our top procedures by giving us a ring or by coming to book a floor sanding service in our headquarters in Shacklewell, N16.
Our Services
Price
Sanding only
from

£12.00

/m2
Sanding and 3 coats of clear lacquer
from

£17.00

/m2
Extra coat of lacquer
from

£4.00

/m2
Staining /dyeing
from

£.400

/m2 per coat
Gap filling 1 = sawdust+resin
from

£4.00

/m2 (for gaps up to 3mm)
For our full price list please click
here
Wood Floor Sanding in Shacklewell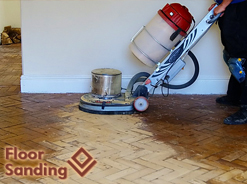 If your floor need renovation and removing of scratches, darkening or obstinate stains, use the high-quality floor sanding services which our company provides. Our technicians will take care of your floor scraping its outer layer and removing all imperfections and roughness which it has. Our floor sanding services will increase the life of your floor and considerably improve its condition. All stains, scratches and roughness will vanish from your floor and it will become shiny and attractive after we sand it. Our floor sanding services are available in Shacklewell, N16 every day in the week. They are provided by qualified and experienced sanding specialists.
During the years the condition of my wooden floor deteriorated but you managed to make it look superb even on a tight budget. Thank you once again. – Maya
Floor Sanding and Polishing Shacklewell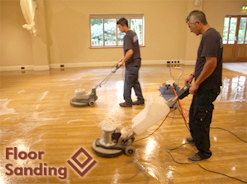 If your wood floor needs restoration, you can rely on us to provide your floor sanding in Shacklewell, N16. The process of sanding is actually removing the floor's top layer and all stains and scratches that it has. After sanding, your floor will be covered with protective layers of oils or polyurethane. Before the sanding starts the floor needs to be prepared and cleaned. All the dust and grime will be removed as well as staples and tacks left on it. The sanding will be done with special machines and in some corners and hard to be reached areas by hand.
Find Floor Sanding Team Here:
Floor Sanding Team Shacklewell, N16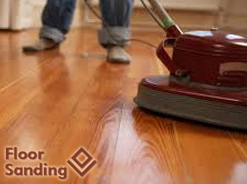 Get the best floor sanding contractor in Shacklewell, N16 today by dialling our number. We are specialists who have gone through lots of training and have gained skills and experience over time. We know how to restore a wooden floor so that it not only looks great but also feels good to the touch. With the finest equipment, which includes edging machines and sandpapers, we are able to make even every wood surface, no matter if it is assembled in your office your residence. We follow strictly our work policy and make our schedule convenient for our clients. We can help you. Call us.