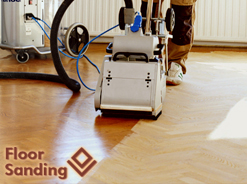 The results of the work of our professional floor sanding specialists will last for a long period of time and we assure you that you will be very happy once you try out excellent services. In exchange for an affordable price, we will change the look of your hardwood floors and will make them more resistant in the future. We have the skills and the equipment to renovate this part of your home, so all you have to do now is get in touch with us. By coming and booking a floor sanding service in Streatham, SW16, you will take care of the prompt renovation of your wooden floors.
Our Services
Price
Sanding only
from

£12.00

/m2
Sanding and 3 coats of clear lacquer
from

£17.00

/m2
Extra coat of lacquer
from

£4.00

/m2
Staining /dyeing
from

£.400

/m2 per coat
Gap filling 1 = sawdust+resin
from

£4.00

/m2 (for gaps up to 3mm)
For our full price list please click
here
Wood Floor Sanding in Streatham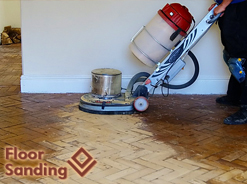 Our respected company provides high quality floor sanding that is performed by dedicated and competent floor fitters. Our primary aim is to transform the look of your hardwood and laminate floors and to perform the needed repairs in the fastest possible way. Regardless of the day or time, you can be sure that we will respond to your quests, supplying you with detailed information about the floor sanding. Our floor fitters use the latest equipment of tools and sanding machines, thanks to which they can guarantee for the smooth and safe working process. For any further information, contact our reliable customer support centres.
I am very impressed with the punctuality and the high quality of the floor sanding service. As soon as I save up enough money I will hire you again for my other house. – Jayden
Floor Sanding and Polishing Streatham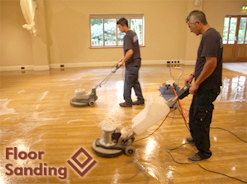 Our respected and experienced company provides customized and qualitative floor sanding in Streatham, SW16. During the week or at the weekends, you can book the service and we guarantee that you will be pleased with the final results. We rely on a team of hard working and organized employees who are well acquainted with the latest technologies, used within the floor sanding. Our sanding machines are of a first class quality and for the parts that we could not reach we use special edgers. Learn more about our latest offers, through the customer support centres that our company provides.
Find Floor Sanding Team Here:
Floor Sanding Team Streatham, SW16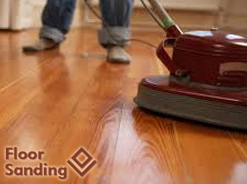 If your wood floor haven't been sanded after installation or shows visual signs of wearing out, we can help you. Our company provides brilliant floor sanding in Streatham, SW16 which will remove the old layer from your floor and every roughness under it, making it smooth and even. Use our inexpensive services to refresh and restore any kind of wood floor that you have. Our specialists in floor sanding have advanced sanders and edgers which can reach every area in your floor. They will cover the sanded floor with oils or other sealant for protection. Order you floor sanding by phone or e-mail.