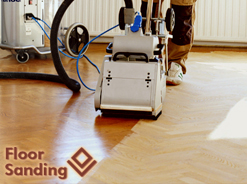 We are a team of technicians who are qualified to perform floor sanding in Chiswick, W4. We will make floor sanding less of a hassle for you. Our technicians will do every step for you, even furniture removal. Not only this, but they will use very expensive sandpapers that, if used the right way, can make any floor like new. Our services are delivered 7 days a week. There are a few stages included in the process. When we finish sanding, we usually recommend our clients to leave their items out of the room for the next 24 hours so that the finish can dry. Make an appointment.
Our Services
Price
Sanding only
from

£12.00

/m2
Sanding and 3 coats of clear lacquer
from

£17.00

/m2
Extra coat of lacquer
from

£4.00

/m2
Staining /dyeing
from

£.400

/m2 per coat
Gap filling 1 = sawdust+resin
from

£4.00

/m2 (for gaps up to 3mm)
For our full price list please click
here
Wood Floor Sanding in Chiswick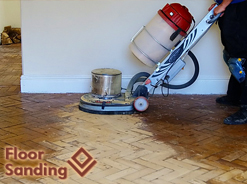 If you want the best treatment for your wooden floors, we are kindly offering you our dedicated floor sanding that we currently provide in Chiswick, W4. Our trained and organized workers will use the latest technologies in the floor sanding and they will come supplied with excellent sanding machines and with all the abrasive materials that are required. You can make an arrangement with our cheerful staff during the week or at the weekends, at a time suitable for you. We promise to be punctual in our arrangements and to pay attention to every aspect that concerns the sanding of the floors.
These guys' work is great on so many levels. Very professional and friendly service. Our old hardwood floor looks terrific. The scratches are invisible now – Dylan
Floor Sanding and Polishing Chiswick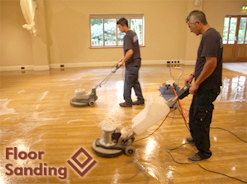 If you want to have wooden floors which look like new, you just have to dial the phone number of our leading company. We are one of the main providers of top floor sanding services in London and we will be happy to demonstrate how effective our procedures really are. Once you contact us, a team of our experts will arrive and will take care of the prompt freshening up of your floors. You will notice the drastic change in the condition of your floors right away and we promise you that the good results will be preserved for a long time. Call us now or come and reserve a floor sanding service in Chiswick, W4.
Find Floor Sanding Team Here:
Floor Sanding Team Chiswick, W4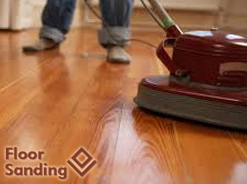 Every wood floor reaches a point when it should be sanded. Our company is a professional and certified provider of floor sanding services in Chiswick, W4 and we can deal with your floor sanding with ease. Our technicians are very well trained and skilled. They are completely aware of how to work with the sanding machines. The process contains a few steps, which we carry with care and enthusiasm. The results we create are worthwhile. We are convinced our company is the one you need for your wood floors. Get in touch with us, tell us which day is convenient for you and get a quote.