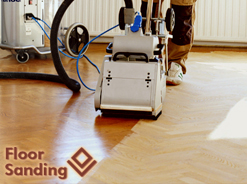 We are introducing you our respected and reliable company that is occupied with providing high quality floor sanding at very affordable prices in Mill Hill, NW7. We are sure that we can exceed customers' expectations, by offering them the latest technologies in the floor sanding. We are supplied with professional sanding machines, thanks to which we perform every aspect of the services in a completely professional manner. As for the working schedules, we assure you that we offer great availability, depending on your working schedule. In case you want to be additionally informed about our latest offers, contact our polite staff 7 days per week.
Our Services
Price
Sanding only
from

£12.00

/m2
Sanding and 3 coats of clear lacquer
from

£17.00

/m2
Extra coat of lacquer
from

£4.00

/m2
Staining /dyeing
from

£.400

/m2 per coat
Gap filling 1 = sawdust+resin
from

£4.00

/m2 (for gaps up to 3mm)
For our full price list please click
here
Wood Floor Sanding in Mill Hill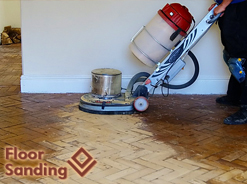 Our London hard floor cleaning service has been in business for many years. We have earned our reputation by supplying quality hard floor cleaning at surprisingly reasonable prices. Before we even touch a hard wood floor, we first have to inspect it, by doing this we know what the flooring is made from, and what type of cleaning products to use on it. We have several different kinds of appliances to hand to ensure a top quality cleaning which would be hard to beat. All our cleaning technicians come highly trained, with many years of experience under their belts. We now offer a range of eco friendly products for homeowners looking to do their bit for the environment.
We have chosen this company to do the floor sanding in our living room and kitchen. They were very professional and friendly. We would recommend them for you all not only because of their professionalism but also because of the cost effective service. – Millie
Floor Sanding and Polishing Mill Hill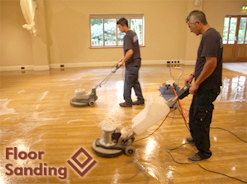 Our respected and dedicated company offers reliable and professionally done floor sanding, thanks to which you can have your wood floors repaired in an excellent way and up to the highest standards. Regardless of the day or hour, we are ready to discuss with you all the steps of the floor sanding and to offer you customized decision to every problem. Our floor fitters are trained and hardworking and they are capable of handling with all the tasks that are required for the floor sanding. Find us in .Mill Hill, NW7. and make the right choice if you want to get rid of the poor look of your wood floors.
Find Floor Sanding Team Here:
Floor Sanding Team Mill Hill, NW7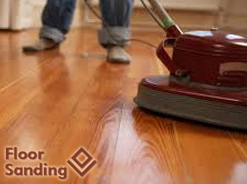 To receive reliable and on-time floor sanding in Mill Hill, NW7, you can completely count on our dedicated company that takes pride in offering the latest approaches in that field. No matter of the day or time, you can contact our friendly and comprehensive staff who will be happy to contribute to the outstanding look of your wooden floors. We are supplied with the latest sanding machines and edgers, thanks to which we can provide all the stages of the floor sanding in an excellent way. Our prices are affordable and fixed and we promise to take into account all of your requirements that concern the floor sanding.