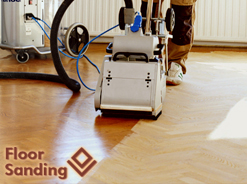 Some London residents think that choosing a hard floor cleaning service is as easy as opening a phone book. This sadly is not the case. It is an unfortunate fact of life that there are several amateurs out there trying to make a fast buck by offering substandard hard floor cleaning services. As a result homeowners floors are sometimes irreparably damaged. When looking for a specialist, look at how long they have been in business, this is a strong indicator on how good they are. Look at the appliances they have, and the kind of cleaning products they supply. However, should you be reading this blog, then look no further. Don't believe us, then just check out our customer reviews to see what our service has to offer you.
Our Services
Price
Sanding only
from

£12.00

/m2
Sanding and 3 coats of clear lacquer
from

£17.00

/m2
Extra coat of lacquer
from

£4.00

/m2
Staining /dyeing
from

£.400

/m2 per coat
Gap filling 1 = sawdust+resin
from

£4.00

/m2 (for gaps up to 3mm)
For our full price list please click
here
Wood Floor Sanding in Hendon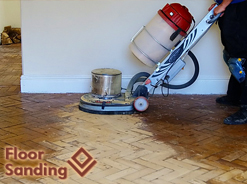 Even the worst looking floor can be restored fast and easy with the help of our skilled experts. Our company offers high quality floor sanding services for homes, offices, schools, halls. If you have a hardwood floor covered with scratches and gaps, its time to contact our operators and book a floor sanding service. We guarantee that we will not make such a mess like some other sanders do because we use top of the shelf materials and equipment that reduces the quantity of dust. We operate in Hendon, NW4 every day. Call us now. Free quotes available.
You brought back the beauty of my wooden floor and made zero mess. I would recommend you to all my friends. – Alicia
Floor Sanding and Polishing Hendon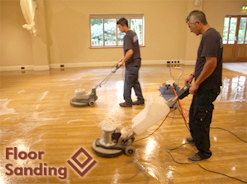 Thanks to our professionally done floor sanding, you can have your wood floors completely restored and repaired in the fastest possible way. We are currently situated in Hendon, NW4 and take pride in collaborating with hard working and experienced floor fitters. Thanks to our perfect equipment of sanding machines and edgers, you can be sure that your floors will acquire immaculate look. Our company offers ideal working schedules, for all the customers who are busy during the week. Take a look at our exceptional offers for floor sanding and leave everything into the hands of our experienced floor fitters.
Find Floor Sanding Team Here:
Floor Sanding Team Hendon, NW4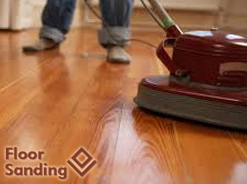 Most London residents have no clue when it comes to hard floor cleaning, especially on the more difficult flooring such as cherry or oak timber boards. Thinking that running a hoover over their flooring and a mop is sufficient hard floor cleaning, when in actual fact, this could actually damage the finish on the wooden flooring. When the finish is damaged on a wood floor, it acts as an opening for moisture and damp to creep in. Should this be left too long, the whole floor will have to be re-sanded and re-finished again, which can cost thousands of pounds. So before you even think of picking up that hoover or mop, contact us to book an appointment for one of customer representatives to come out to inspect the flooring in question.