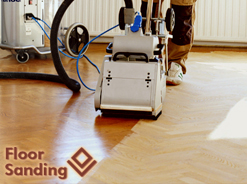 We are introducing you our dedicated and first class quality floor sanding that is currently provided in Kensal Green, NW10. Regardless of the day or hour, we are capable of finding customized solutions for the perfect look of your wooden floors. Our workers use the latest technologies in the floor sanding and they are supplied with excellent sanding machines and abrasive materials, thanks to which they are capable of removing the top layer of the wooden surface in an effective way. Our company provides affordable rates for all the procedures, included in the floor sanding, so do not hesitate to contact us through our customer support centres to learn more about our exclusive offers.
Our Services
Price
Sanding only
from

£12.00

/m2
Sanding and 3 coats of clear lacquer
from

£17.00

/m2
Extra coat of lacquer
from

£4.00

/m2
Staining /dyeing
from

£.400

/m2 per coat
Gap filling 1 = sawdust+resin
from

£4.00

/m2 (for gaps up to 3mm)
For our full price list please click
here
Wood Floor Sanding in Kensal Green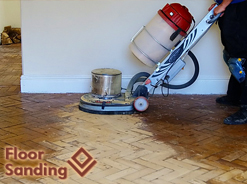 Our perfectly done floor sanding will totally change the poor look of your hardwood floors and you can book it 7 days per week in Kensal Green, NW10. Our company will come up with outstanding offers for all the procedures that we include in the floor sanding and we are ready to provide flexible working schedules and to take into account all of your requirements for the treatment of your floors. We will effectively remove all the scratches from the surface of the floors by using the latest equipment of sanding machines and abrasive materials. Thanks to our great customer support centres, you can receive additional details about our latest offers.
Outstanding. What professionalism. They did great with my nearly century old hardwood floor. I never believed that's possible. – Madison
Floor Sanding and Polishing Kensal Green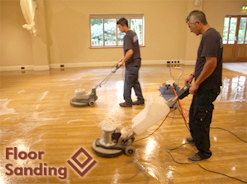 If your wood floor needs restoration, you can rely on us to provide your floor sanding in Kensal Green, NW10. The process of sanding is actually removing the floor's top layer and all stains and scratches that it has. After sanding, your floor will be covered with protective layers of oils or polyurethane. Before the sanding starts the floor needs to be prepared and cleaned. All the dust and grime will be removed as well as staples and tacks left on it. The sanding will be done with special machines and in some corners and hard to be reached areas by hand.
Find Floor Sanding Team Here:
Floor Sanding Team Kensal Green, NW10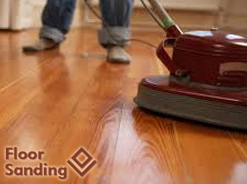 We are a professional provider of floor sanding services available in Kensal Green, NW10, London. Our business is known to many people in the region because we have provided our services for many years and we have made sure we offer a high quality every time. We are totally available during weekends for all our clients who are not free during the workweek. We not only make our working hours convenient, but also we make sure to comply with all your requirements. Our service is worth the try, so how about you give us a ring? We will readily give you a helping hand.