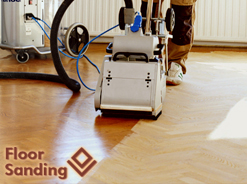 If you ever find yourself looking for a competitively-priced floor sanding service, make sure to have a look at our firm. Here some of the best services in Hoxton, N1 are on offer. We have a bunch of sandpapers and other supplies to make your floors smooth and beautiful again and we endeavour to make you, the customer, completely satisfied with this service. If you can, take the time to get in touch with us and discuss your desires. We will do our best to fulfil your requests in time. You can talk to our telephone staff; they are available 24 hours a day.
Our Services
Price
Sanding only
from

£12.00

/m2
Sanding and 3 coats of clear lacquer
from

£17.00

/m2
Extra coat of lacquer
from

£4.00

/m2
Staining /dyeing
from

£.400

/m2 per coat
Gap filling 1 = sawdust+resin
from

£4.00

/m2 (for gaps up to 3mm)
For our full price list please click
here
Wood Floor Sanding in Hoxton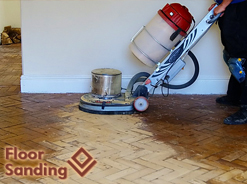 In case you search for reliable and on-time floor sanding in.Hoxton, N1, we are welcoming you to make the right choice and to contact our dedicated company. We will take care of every aspect that concerns the removing of the top layer of the wood floor. Our hard working team is supplied with the most modern sanding machines and abrasive materials and we guarantee that we work up to the highest standards. As far as the prices are concerned, we assure you that there aren't any hidden charges that we have included in our floor sanding. For further details, contact our friendly and cheerful staff.
Could you please pass my thanks to the guys who did an excellent floor sanding service in my house yesterday. I did not expect my floors can look so lovely. – Demi
Floor Sanding and Polishing Hoxton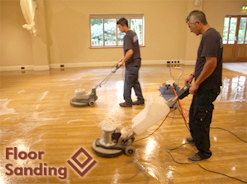 If your wooden floors have lost their original shine and it is a real pain in the neck, feel free to engage our firm to deliver professional floor sanding services any day of week. We are professionally-screened and insured, able to return the shine to any wooden carpet in Hoxton, N1. Our mission is to keep a carpet in good condition whenever we are called in. Don't worry about anything when using our service, we have our own machines and we are knowledgeable. Our technicians are experts who have significant experience in this business, so you can be sure your floors will be in good hands. Dial this number.
Find Floor Sanding Team Here:
Floor Sanding Team Hoxton, N1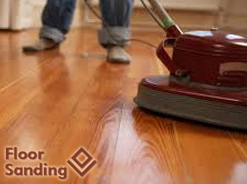 Wooden floors are exposed to different factors that take their toll and make them lose their gloss and nice appearance. Our team of skilled sanders can restore the excellent condition of your hardwood or parquet floors step by step. We are experts in floor sanding and maintaining and all our customers in Hoxton, N1 and the neighbouring areas were pleased with the end result. We guarantee that we will give you not only the lowest price for this kind of services but also the best quality. Call now for more information and a free quote.