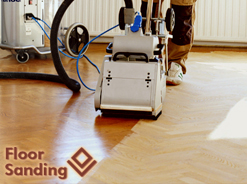 If you want to receive excellent floor sanding that is reasonably priced and implemented up to the highest standards, contact out dedicated company in Morden, SW19. Our experienced and competent floor fitters are capable of organizing all the procedures that need to be included in the floor fitting. We can handle with laminate, parquet and hardwood floors as we are equipped with excellent sanding machines and abrasive materials. We will take care of the repair of your damaged floors by applying modern and innovative working approaches. For any further information, do not hesitate to contact our comprehensive staff and to learn more about our exclusive offers for floor sanding.
Our Services
Price
Sanding only
from

£12.00

/m2
Sanding and 3 coats of clear lacquer
from

£17.00

/m2
Extra coat of lacquer
from

£4.00

/m2
Staining /dyeing
from

£.400

/m2 per coat
Gap filling 1 = sawdust+resin
from

£4.00

/m2 (for gaps up to 3mm)
For our full price list please click
here
Wood Floor Sanding in Morden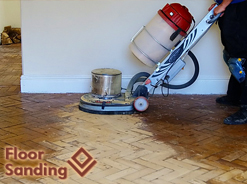 We are welcoming you in our respected and dedicated company that provides high quality floor sanding at reasonable prices in Morden, SW19. We are thoroughly committed to our job and our team of hard working employees is supplied with the latest equipment of sanding machines. Thanks to our flexible working schedules, you can make an arrangement with our friendly staff during the week or at the weekends, at a time convenient to you. We assure you that we will restore the nice look of your wooden floors by applying various innovative approaches. For further details, do not hesitate to use our customer support centres.
We decided to remove the old carpet in our living room but underneath there was an old wooden floor. This company did really well with the floor sanding. We recommend them for sure. – Jessica
Floor Sanding and Polishing Morden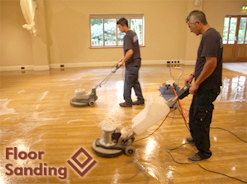 Don't get frustrated if your wooden floor doesn't look at its best. You can easily improve its appearance by booking our floor sanding services in Morden, SW19 that aren't very expensive and are the best you can find in the area. We are very professional and responsible. We take every floor sanding project to heart and endeavour to get the desired results. We use professional sandpapers and are proud of our success. Make sure to request a service any time you can. It can be provided on a day and time of your choosing. Give us a try, we will be happy to help.
Find Floor Sanding Team Here:
Floor Sanding Team Morden, SW19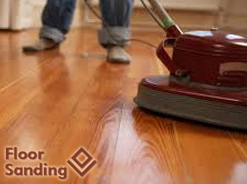 Whenever you search for qualitative and reliable floor sanding, take a look at the reasonably priced offers of our company that is situated in Morden, SW19. We collaborate with experienced and committed floor fitters who will offer you customized solutions for the effective repair of your hardwood and laminate floors. Arrange a meeting with our comprehensive staff both during the week and at the weekends and discuss all of your preferences with them. We promise not to damage the surface of the floors, but to provide the utmost care, thanks to the modern sanding machines that we use. Our prices are affordable and all fixed.