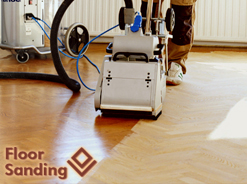 Don't get frustrated if your wooden floor doesn't look at its best. You can easily improve its appearance by booking our floor sanding services in Bellingham, SE6 that aren't very expensive and are the best you can find in the area. We are very professional and responsible. We take every floor sanding project to heart and endeavour to get the desired results. We use professional sandpapers and are proud of our success. Make sure to request a service any time you can. It can be provided on a day and time of your choosing. Give us a try, we will be happy to help.
Our Services
Price
Sanding only
from

£12.00

/m2
Sanding and 3 coats of clear lacquer
from

£17.00

/m2
Extra coat of lacquer
from

£4.00

/m2
Staining /dyeing
from

£.400

/m2 per coat
Gap filling 1 = sawdust+resin
from

£4.00

/m2 (for gaps up to 3mm)
For our full price list please click
here
Wood Floor Sanding in Bellingham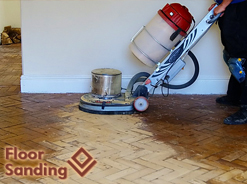 We offer professional floor sanding services including all procedures necessary for achieving the desired glossy appearance of your parquet or hardwood floor. Make a booking now and leave everything else to our professional sanders. They have many years of experience in the industry and carry out floor sanding services like nobody else in Bellingham, SE6 and entire Greater London. They work with top of the shelf sanding machines and edgers, buffers and sealants and provide services not only in houses but also in schools, churches, halls and offices. Call an operator now and get a free quote.
What can I say, the price was fantastic and they did excellent job. The floor in my bedroom looks better than ever. I would recommend to all. – Luke
Floor Sanding and Polishing Bellingham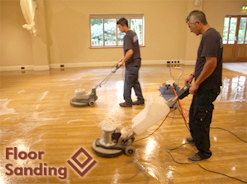 If your wood floors could really use some refreshing, maybe you should think about floor sanding. This is the only way to improve the appearance of your existing floor. If you don't want to install new flooring, then our floor sanding services available in Bellingham, SE6 will be best for you. We not only have enough experience to tackle the job, but also use professional equipment to obtain the desired results. All the furniture and other items in the room should be moved away during the procedure and we will help you with that. Trust our company for your floor sanding. There is nothing better you can do.
Find Floor Sanding Team Here:
Floor Sanding Team Bellingham, SE6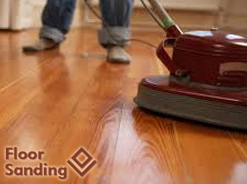 If you feel that your floors need sanding and you are looking for a reliable floor sanding service, make sure to check out our firm. We deal with floor sanding in Bellingham, SE6. The process is very effective, it involves the use of professional equipment. There are several types of sandpaper, used at different stages of the process. We can assure you we have skilled workers that know everything about floor sanding. All the best results will be created within a day. You are welcome to use our services whenever convenient. Get in touch with us and take advantage of our offers.