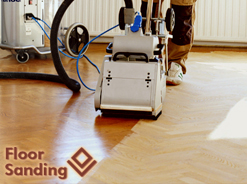 If you want the best treatment for your wooden floors, we are kindly offering you our dedicated floor sanding that we currently provide in Paddington, W2. Our trained and organized workers will use the latest technologies in the floor sanding and they will come supplied with excellent sanding machines and with all the abrasive materials that are required. You can make an arrangement with our cheerful staff during the week or at the weekends, at a time suitable for you. We promise to be punctual in our arrangements and to pay attention to every aspect that concerns the sanding of the floors.
Our Services
Price
Sanding only
from

£12.00

/m2
Sanding and 3 coats of clear lacquer
from

£17.00

/m2
Extra coat of lacquer
from

£4.00

/m2
Staining /dyeing
from

£.400

/m2 per coat
Gap filling 1 = sawdust+resin
from

£4.00

/m2 (for gaps up to 3mm)
For our full price list please click
here
Wood Floor Sanding in Paddington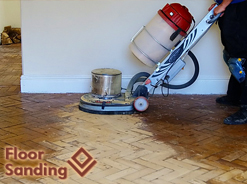 If you need to improve your wood flooring, make sure to book our floor sanding services. This is the only thing that can transform your floors. Our company is a well-known provider of floor sanding in Paddington, W2. Our success throughout the years has primarily been due to our knowledge and hard work as well as our highly-qualified technicians. We have state of the art sanding machines and all additional tools necessary to sand a floor. We can help remove all your belongings from the room where your wood floor is installed. After that we will proceed to floor sanding. We will yield high-quality results. Give us a ring.
These guys showed up exactly at 10 and immediately got to work. They were very careful and professional. Our old wooden floor looks better than ever now. Thanks you guys . – Hannah
Floor Sanding and Polishing Paddington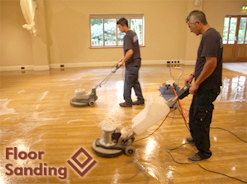 We are a professional provider of floor sanding services available in Paddington, W2, London. Our business is known to many people in the region because we have provided our services for many years and we have made sure we offer a high quality every time. We are totally available during weekends for all our clients who are not free during the workweek. We not only make our working hours convenient, but also we make sure to comply with all your requirements. Our service is worth the try, so how about you give us a ring? We will readily give you a helping hand.
Find Floor Sanding Team Here:
Floor Sanding Team Paddington, W2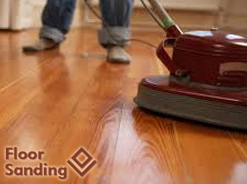 If you want to enhance the look of your wooden floors, consider hiring our floor sanding specialists from Paddington, W2. We are extremely capable of restoring floors. Our service is thorough and results-oriented. First, the top coating of the surface is removed; then using different grades of paper, we remove every imperfection that has appeared through long use of the floor. Once the surface is even, we fill any holes and then we stain. In the end, we apply a couple of coats of high-quality finish. The job can be done in a few days, considering that the finish needs some time to dry. We strongly recommend that you get in touch with our company.