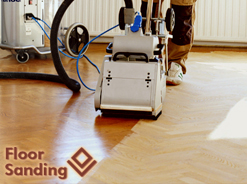 If you need floor sanding services and you are situated in Catford, SE6, feel free to contact our agency for help. We are the ones that can return the shine to your flooring in no time, using the right machines and methods. Our technicians are hard-working and results-oriented; they are certified, bonded and licensed. During the process, they perform a number of steps to eliminate all defects from the surface, making it perfect looking. We work 7 days a week and would love to hear from you. Booking a service is piece of cake. Dial this number and you are done.
Our Services
Price
Sanding only
from

£12.00

/m2
Sanding and 3 coats of clear lacquer
from

£17.00

/m2
Extra coat of lacquer
from

£4.00

/m2
Staining /dyeing
from

£.400

/m2 per coat
Gap filling 1 = sawdust+resin
from

£4.00

/m2 (for gaps up to 3mm)
For our full price list please click
here
Wood Floor Sanding in Catford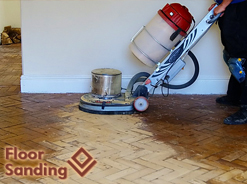 Our team will bring back your old and worn out hardwood floors to life with their modern equipment of special machines. They will perform a floor sanding procedure which will make the collected grime and all other things disappear. Our certified professionals know best how to improve promptly the condition of your hardwood floors, so that they can be more presentable than ever. So much as a simple phone call will be enough to book one of our extremely effective floor sanding services but you can also visit us in Catford, SE6 whenever you like. You will meet our team and will learn more about the machines that we use.
Fantastic job, done on time and the floors look amazing. The scratches are gone, it looks so glossy. – Kian
Floor Sanding and Polishing Catford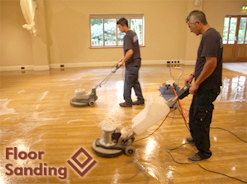 You can use our high-quality floor sanding services to extend the lifespan of your cork, parquet and any other wood floor. If your floor has stains, darker areas or scratches call us and our technicians will arrive at your address for a free inspection. They can apply the necessary cleaning and sanding procedures to improve the condition of your wood floor. After that it will be covered with a protective layer of oils or polyurethane, which will make it more resistant to everyday use. Call us and order the floor sanding which you need for your home or other property, located in or around Catford, SE6.
Find Floor Sanding Team Here:
Floor Sanding Team Catford, SE6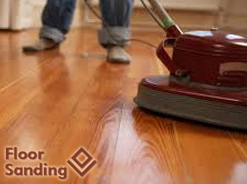 If your wood floors have started to look bad, it is time for floor sanding. There are many options and many providers, but if you really want to book the best service in Catford, SE6, you had better stick with our firm. We not only have broad experience, but also the best equipment, and our knowledgeable and skilled technicians will make sure your floor is in good condition. We are available every day. To book a service you need to get in touch with us. If you do, we will give you the best advice regarding your floor sanding. Get a free quote.