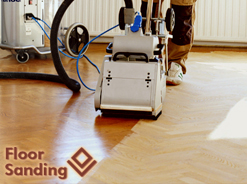 To renovate your wood flooring and restore its attractive condition use our top-notch floor sanding services. They involve moving of furniture, nails, tacks and staples, which can damage the floor and the sanding machines, cleaning the floor, removing its top layer and covering it with a protective varnish. The sanding machines which we use release minimal quantity of dust. The sanding will be started with coarse grade sandpaper and finished with the finest one. The final varnishing will make your wood flooring attractive again. Order the floor sanding you need which we provide in Croydon, CR0 every day of the week.
Our Services
Price
Sanding only
from

£12.00

/m2
Sanding and 3 coats of clear lacquer
from

£17.00

/m2
Extra coat of lacquer
from

£4.00

/m2
Staining /dyeing
from

£.400

/m2 per coat
Gap filling 1 = sawdust+resin
from

£4.00

/m2 (for gaps up to 3mm)
For our full price list please click
here
Wood Floor Sanding in Croydon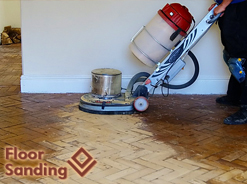 If your wood floor haven't been sanded after installation or shows visual signs of wearing out, we can help you. Our company provides brilliant floor sanding in Croydon, CR0 which will remove the old layer from your floor and every roughness under it, making it smooth and even. Use our inexpensive services to refresh and restore any kind of wood floor that you have. Our specialists in floor sanding have advanced sanders and edgers which can reach every area in your floor. They will cover the sanded floor with oils or other sealant for protection. Order you floor sanding by phone or e-mail.
We have recently decided to remove all the carpets and sand the old wooden floors. This was the best decision ever. Our bedroom floor looks better than ever, thanks to your sanders. – Oliver
Floor Sanding and Polishing Croydon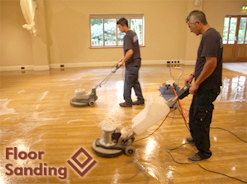 Our recognized company provides professionally done floor sanding for all the customers who want to change the look of their wooden floors in an effective way. We use customized decisions to ensure the smooth working process and for the purpose we are supplied with modern sanding machines. Currently located in Croydon, CR0, we rely on trained and comprehensive team of employees who will provide every stage of the floor sanding in a completely professional manner. Benefit from our outstanding offers and contact us to receive further information both during the week and at the weekends. Our polite staff will respond to all of your questions, concerning the floor sanding.
Find Floor Sanding Team Here:
Floor Sanding Team Croydon, CR0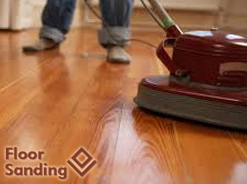 When London homeowners first get wooden flooring installed, most neglect to ask how to perform hard floor cleaning on it to maintain it. The traditional method of hoovering and mopping will eventually lead to the finish being taken off, which will result in mold, mildew and rot setting in. however, not all is lost. If you are reading this blog then you have come to the right place. We offer hard floor cleaning services at extremely reasonable prices. We have the technology and skill to ensure every hard floor is left spotlessly clean and fresh smelling. We know which products to use on every hard flooring available on the market today. We now offer a range of eco friendly products for people who are worried about what chemicals are being used within their household.