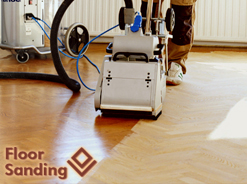 If you want everything in your home to look best, including the floors, you can get in touch with the specialists from our respected agency. They can come in your place or another real estate property any time you prefer and sand your entire floors with their special machines. Our employees have a lot of experience and they know how to transform your worn out floors in no time. We have all the necessary machines which will be used by our specialists during the execution of the procedure in your property. Change the look of your floors now by coming and reserving a floor sanding service in Hanwell, W7.
Our Services
Price
Sanding only
from

£12.00

/m2
Sanding and 3 coats of clear lacquer
from

£17.00

/m2
Extra coat of lacquer
from

£4.00

/m2
Staining /dyeing
from

£.400

/m2 per coat
Gap filling 1 = sawdust+resin
from

£4.00

/m2 (for gaps up to 3mm)
For our full price list please click
here
Wood Floor Sanding in Hanwell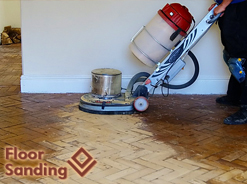 Our respected and dedicated company offers reliable and professionally done floor sanding, thanks to which you can have your wood floors repaired in an excellent way and up to the highest standards. Regardless of the day or hour, we are ready to discuss with you all the steps of the floor sanding and to offer you customized decision to every problem. Our floor fitters are trained and hardworking and they are capable of handling with all the tasks that are required for the floor sanding. Find us in .Hanwell, W7. and make the right choice if you want to get rid of the poor look of your wood floors.
Really professional work. They finished our floor refurbishment project on time. We are so happy with the end results. Keep up with the excellent job guys. – Phoebe
Floor Sanding and Polishing Hanwell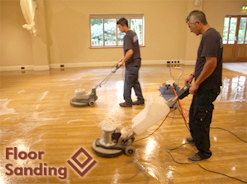 If you need help with floor sanding, you ought to have a look at our company. Here you will find first-class floor sanding services, trained technicians and amazing offers. We have the best supplies and machines to ensure your floors are in perfect condition. There are several steps we do to remove the imperfections from the wooden surface. We also need to remove the old coating and apply a new coat of finish. When we are done, the floor looks amazing. We work in Hanwell, W7 and we encourage you to take a look at our services. We will come straight to your home, ready to give you great advice. Give us a ring.
Find Floor Sanding Team Here:
Floor Sanding Team Hanwell, W7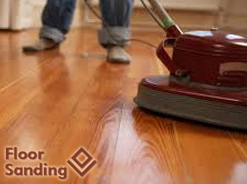 At our London hard floor cleaning office, we believe in having a strong customer service program. Most of our customers are repeated clients, so we have a database which reminds us when to contact them to remind them that the time has come again for us to perform our hard floor cleaning service. Due to the pace of life in London many people just simply forget to do this. Which is why they take advantage of this type of plan. No matter how many times we enter a homeowners residence our technicians will always first perform an inspection, once this is done we will sit the homeowner down and quickly run through what we will be doing, and what we need them to do. This gives our customers peace of mind that they know they are in good hands.