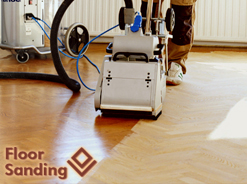 If you want to enjoy your hardwood floors for many years, you have to provide them with a lot of cares which will guarantee the prolonging of their life. Trying the low-cost floor sanding procedures offered by our agency will definitely change the appearance of this part of your real estate property for the better. Our special treatments will erase the pollution and the unpleasant marks from the surface of your hardwood floors and will make them look smooth once again. Thanks to our agency, you are free to book an excellent floor sanding service any time by simply coming to Brent Cross, NW4.
Our Services
Price
Sanding only
from

£12.00

/m2
Sanding and 3 coats of clear lacquer
from

£17.00

/m2
Extra coat of lacquer
from

£4.00

/m2
Staining /dyeing
from

£.400

/m2 per coat
Gap filling 1 = sawdust+resin
from

£4.00

/m2 (for gaps up to 3mm)
For our full price list please click
here
Wood Floor Sanding in Brent Cross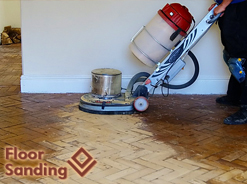 Your floor can be restored and made perfectly flat if you use our professional floor sanding services. They are available in and near Brent Cross, NW4 every day in the week. Our specialists in floor sanding are supplied with modern and effective machines which provide successful and in time completed procedures. They have the necessary skills to restore the glamour of every wood floor. Your floor will be cleaned, sanded and sealed with oils or polyurethane coating. It will become durable and resistant enough to be used a long time. You can rely on our technicians to remove the old, damaged sealant, make your floor smooth and apply new layer.
These guys showed up exactly at 10 and immediately got to work. They were very careful and professional. Our old wooden floor looks better than ever now. Thanks you guys . – Hannah
Floor Sanding and Polishing Brent Cross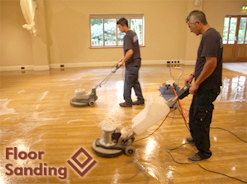 Our specialists will do everything they can to change drastically the appearance of your floors because they are highly experienced and very reliable professionals. A thorough replacement of the floors in your home would cost a fortune but with our excellent and quite affordable floor sanding services, the look of every room in your home can be transformed entirely. Our company will make you an interesting offer for low-cost floor sanding, of which you can take advantage whenever you decide. Our employees will also take care of the cleaning after the procedure, in order to remove the collected dust in the place. Book a floor sanding service with us by coming to Brent Cross, NW4.
Find Floor Sanding Team Here:
Floor Sanding Team Brent Cross, NW4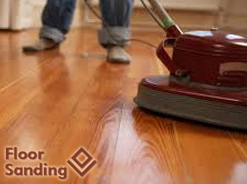 If you are not able to restore your wood floors and could really use someone's help, be sure to entrust the task to our skilled professionals from Brent Cross, NW4. It has been a long time since we started our floor sanding business in this area and we are very proud of the results we have created. Our firm is the most trusted and qualified provider of floor sanding and we are very flexible. We are looking forward to hearing from you. We would like to help you enhance your floor's appearance and we have the tools and machine to do that. We will be happy to discuss all this in person. Give us a ring.