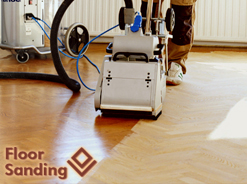 Our company is dedicated to floor sanding. We have been very busy lately because more and more people trust us for their floor sanding issues in Shepherds Bush, W12. There is plenty of professionalism, skills and experience in our company. We use sandpapers to get the job done. Additionally, there are special machines, called floor sanding edgers, that allow us to go along the edges of the room with ease. No floor sanding job is difficult to us and we are very capable. When we are done with the task, your wooden floors will look at their best. Dial this number to make an appointment.
Our Services
Price
Sanding only
from

£12.00

/m2
Sanding and 3 coats of clear lacquer
from

£17.00

/m2
Extra coat of lacquer
from

£4.00

/m2
Staining /dyeing
from

£.400

/m2 per coat
Gap filling 1 = sawdust+resin
from

£4.00

/m2 (for gaps up to 3mm)
For our full price list please click
here
Wood Floor Sanding in Shepherds Bush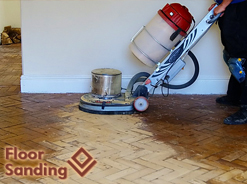 Get a new look for your floors by using our floor sanding services. We will remove all gaps and imperfections that appear on the surface of your wood floors by applying several steps. The process takes some time but no more than a couple of days. It depends on the size of the flooring and the number of rooms to work in. We operate in and around Shepherds Bush, W12 and take our high-end sanding machines everywhere we go. Our skills and long years of experience have proven to help us create excellent results. You should feel confident the service will be conducted the right way. Give us a ring.
I am thankful for the clear communication and the budget friendly price. The floor at my kitchen looks very good. I recommend your floor sanding service. – Kieran
Floor Sanding and Polishing Shepherds Bush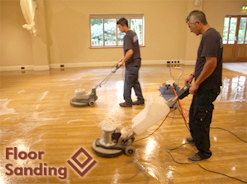 Try the amazing floor sanding services of our company only once and we promise you that you will be surprised by the long-lasting results they will leave. Those special procedures will be performed in your home only by highly qualified professionals who we will send to your property when you need them. They will carry also the necessary equipment for the job which will consist of powerful machines and tools that will change for the better the look of the floors in your home. Thanks to our skilful team of experts, you can be provided with qualitative floor sanding services every day by just coming to Shepherds Bush, W12.
Find Floor Sanding Team Here:
Floor Sanding Team Shepherds Bush, W12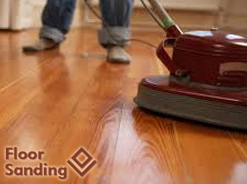 Hard floor cleaning when done by amateurs can actually irreparably damage expensive flooring. Simply using harsh chemicals to clean this type of flooring can strip the finish off the floor, thus allowing moisture and mold to slowly creep in. At our London hard floor cleaning business, we have seen many types of flooring, from the cheapest to the most expensive. And we always say the same thing to homeowners, before attempting to clean a flooring such as this, always check what type of cleaning products they can use, or call us, we offer quality services at affordable prices. So pick up the phone now and book an appointment for one of our service technicians to come out and inspect your flooring.