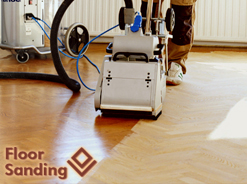 Giving a ring to our firm is the right thing to do whenever you need floor sanding services in Kentish Town, NW5. We will restore your floors without causing much hassle and with minimum disruption. Our service has lots of benefits and if you take your time to look at our firm, you will learn about them. Among them are our affordability, professionalism, high quality of performance and flexibility, to name a few. We are able to make all your wooden floors even, taking away all imperfections. We are at your disposal every day. Get in touch with our customer support centre whenever you please.
Our Services
Price
Sanding only
from

£12.00

/m2
Sanding and 3 coats of clear lacquer
from

£17.00

/m2
Extra coat of lacquer
from

£4.00

/m2
Staining /dyeing
from

£.400

/m2 per coat
Gap filling 1 = sawdust+resin
from

£4.00

/m2 (for gaps up to 3mm)
For our full price list please click
here
Wood Floor Sanding in Kentish Town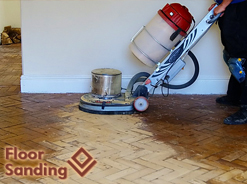 In case you want to improve the look of the hardwood and other types of floors in your home, you will probably need some professional help. Our company is a leader in the industry when it comes to specialised floor sanding services and you can take advantage of our great procedures any time you like. We know that you are probably looking not only for the best services but also for the ones which have the most reasonable prices. We can assure you that you can find both in the headquarters of our agency and book effective floor sanding procedures for your home in Kentish Town, NW5 or another property.
The fantastic floors make my house look more modern and neat. I did not believe that's even possible. Thanks for your hard work. – Matilda
Floor Sanding and Polishing Kentish Town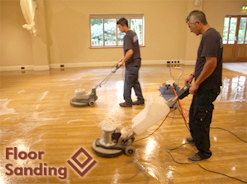 Whenever you need reliable and professionally done floor sanding, you can contact our dedicated floor fitters that will be happy to offer you fast and customized decisions for the repair of your hardwood and laminate floors. We are currently situated in Kentish Town, NW5 and we take pride in collaborating with hard working and committed staff. Regardless of the day or hour, you can contact our comprehensive floor fitters that can manage with every task, that should be included in the floor sanding. In case you want to stay additionally informed about our latest offers and working schedules, turn to our customer support centres.
Find Floor Sanding Team Here:
Floor Sanding Team Kentish Town, NW5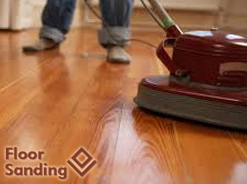 Most London homeowners don't realize how dirty their hard wood flooring is until it comes time to perform hard floor cleaning on them. When dust and debris is left to settle on this type of flooring, heavy foot traffic can eventually scratch off the finish. Once this has been done, their only option is to get the entire floor re-finished, which can be extremely expensive. However, before this happens, pick up the phone and contact our hard floor cleaning representatives to book an appointment. Our experts will inspect your flooring to determine the best course of action to take, and what type of cleaning method to use on the floor. We offer extremely competitive prices, and a customer service which just cannot be beaten.