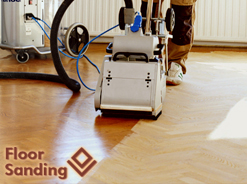 Leave the renovation of your hardwood floors in our hands and we promise you not only fast but also long-lasting results. The best way we can freshen up this part of your real estate property is by performing an effective floor sanding services. This procedure will give us the chance to free the surface of your floors from all grime, the scratches and the ugly marks. When we are done, we will also clean the whole area with our special products which will give to your floors a nice glow. In order to try our excellent floor sanding service, you can come to Lee, SE12 or you can just call us.
Our Services
Price
Sanding only
from

£12.00

/m2
Sanding and 3 coats of clear lacquer
from

£17.00

/m2
Extra coat of lacquer
from

£4.00

/m2
Staining /dyeing
from

£.400

/m2 per coat
Gap filling 1 = sawdust+resin
from

£4.00

/m2 (for gaps up to 3mm)
For our full price list please click
here
Wood Floor Sanding in Lee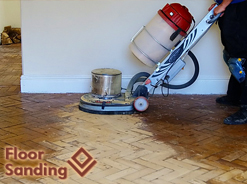 Our recognized company provides professionally done floor sanding for all the customers who want to change the look of their wooden floors in an effective way. We use customized decisions to ensure the smooth working process and for the purpose we are supplied with modern sanding machines. Currently located in Lee, SE12, we rely on trained and comprehensive team of employees who will provide every stage of the floor sanding in a completely professional manner. Benefit from our outstanding offers and contact us to receive further information both during the week and at the weekends. Our polite staff will respond to all of your questions, concerning the floor sanding.
Floor sanding is a tough job, I know but you came with machines I have never seen and the cleanup after that was so easy. There were not thick lawyers of dust. – Elliot
Floor Sanding and Polishing Lee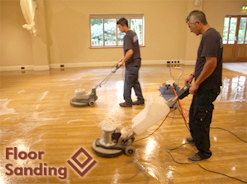 The hard maintenance of the hardwood floors is one of the reasons why you may decide to replace them. In case this part of your home needs freshening up, you can take advantage of the great offer for floor sanding of our leading agency. Supplied with the most effective professional machines, our employees will arrive in your home and will renovate your floors right away. The surface of your floors will be treated only with professional products and machines which will give you the first-class results that you expect. Don't miss this opportunity that we are giving you and come and ask about our great floor sanding services in Lee, SE12.
Find Floor Sanding Team Here:
Floor Sanding Team Lee, SE12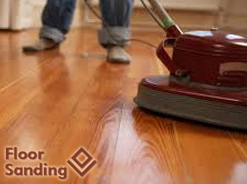 If you think your wooden floor needs sanding and refinishing, turn to our firm for help. We are qualified technicians who provide floor sanding services in Lee, SE12. Our job includes preparing the surface, punching down nails, removing old coating, using several grits of sandpaper, staining, etc. Each and every step is done in a professional manner and we take our time to conduct the service. We are at your disposal during weekends and workdays. For us it will be a pleasure to sand all your wooden floors installed in your property or office and we will offer you the best price. If you are interested, give us a call.