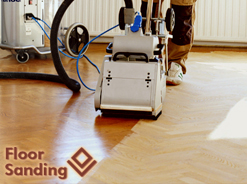 Our company is offering you professional floor sanding at the most affordable prices for the region of North West London. Who said professionalism is expensive? We can prove you that you don't have to spend your whole salary to get a shining floor. Our team is composed of dedicated and experienced sanding experts, ready to provide you with the best possible results. Feel free to contact us, we are on your availability whenever you need us- every single day from Monday to Sunday. Trust us and we promise you won't be disappointed with us.
Floor Sanding Services in North West London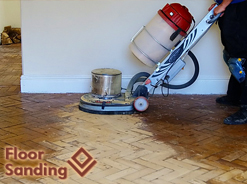 Over the last few years our company turned into a leading company providing floor sanding at exclusive prices. If you think that there is a catch, don't. Everything is true. We are experienced in this area and fully guaranteeing you satisfaction. Our team is composed of qualified experts, ready to make your hardwood floor shiny again. Please don't hesitate anymore and give us a call. We are covering all North West London areas. Our experts are on your availability from Monday to Sunday and even on public holidays. We are waiting for your call.
Dustless Floor Sanding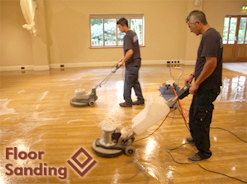 We pride ourselves in providing professional floor sanding. Our aim is to give all of our customers satisfaction and bring them results , they have never dreamed of. Don't hesitate, ensure yourself in this. There is no chance to regret it. We have everything needed- modern technique, quality products and dedicated team. So why are you still waiting? Don't waste any more time, grab the phone and schedule the procedure. We cover not only North West London but all other regions of the city. We are on your availability whenever you need us, no matter if it is a regular weekday, weekend or even a holiday.
Find Floor Sanding Team in North West London: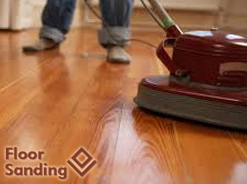 When it comes to floor sanding, there are no limits for us, no mission impossible. We have years of experience behind us and hundreds of satisfied customers, why don't you become one of them. Your satisfaction is fully guaranteed. Grab your phone and call us. Schedule the procedure at any day and time convenient to you. Also feel free to contact us if you have any questions about our service, our call centre supporters are waiting for you and will be glad to help you. Don't hesitate anymore, we are on your availability in every part of North West London.